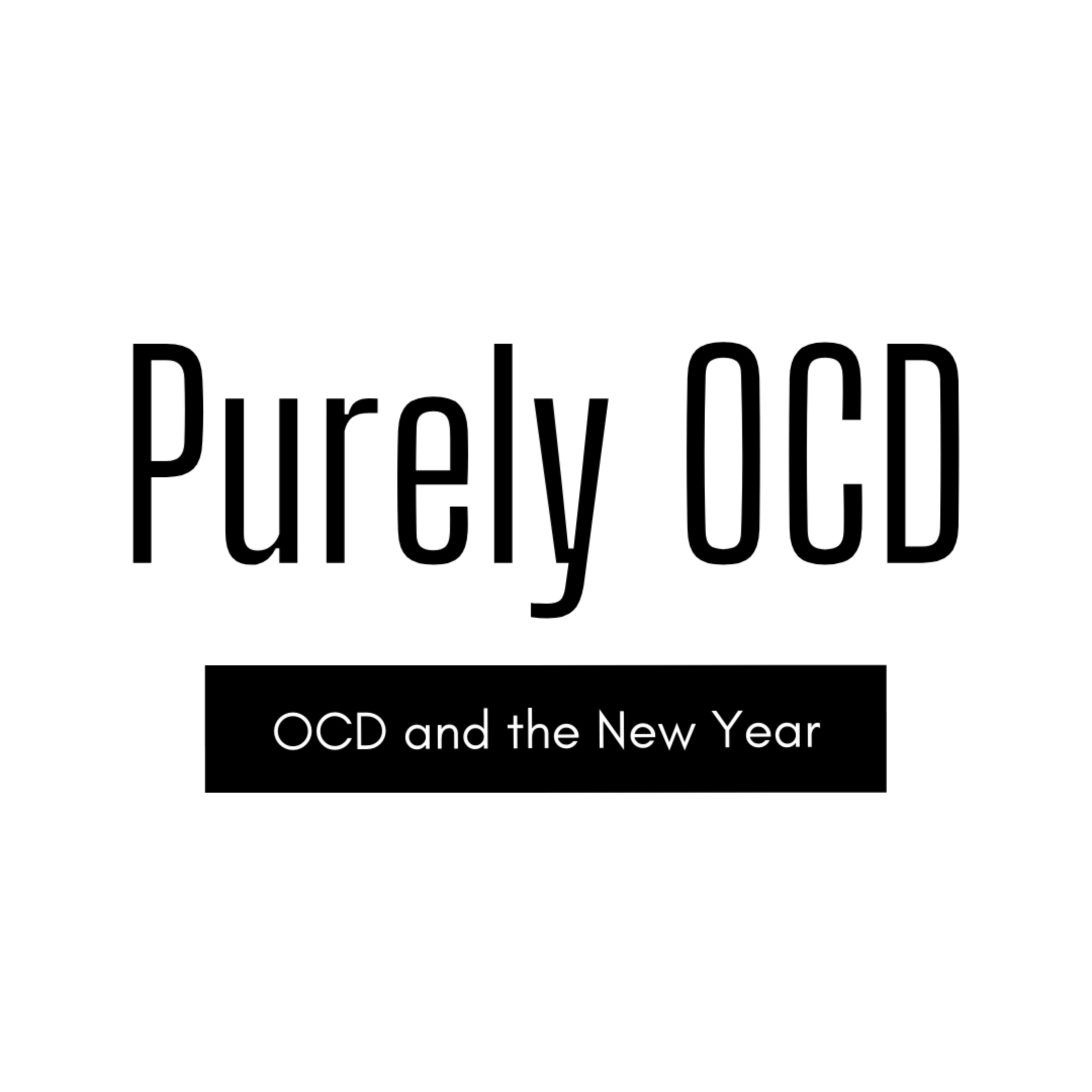 Lauren Rosen, LMFT and Kelley Franke, LMFT welcome you to 2022 with a big announcement: we are officially a podcast. You can find all episodes at our website: purelyocd.com. You can also listen to us on apple podcasts, Podbean, Spotify, and google podcasts.
Lauren and Kelley also discuss how OCD can impact people at this time of year. They start with a discussion of the pressure related to Nee Year's resolutions. Next, they chat about how New Years tends to especially impact those with existential OCD. The two talk about how Covid might impact existential OCD around the new year too. They round out the episode by discussing acceptance in the context of OCD.
To read the full show notes, click here.